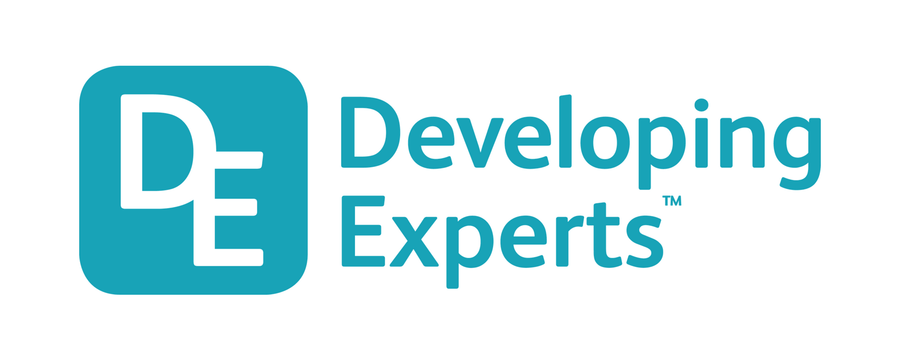 Our scheme of work for Science is Developing Experts. We focus on working scientifically through Investigations. The students and teachers all have access to their own portal pages online where everyone can review specific 'Rocket Words' to develop vocabulary needed for every lesson. Children can also participate in quizzes online at home to review and prepare for end of unit knowledge tests.
Year Group National Curriculum Provision Maps
Here you can find how the students should work scientifically through investigative work covered within our scheme, Developing Experts.