PSHE
PSHE stands for Personal, Social, Health and Economic Education. Personal, Social, Health and Economic (PSHE) education is a school subject through which pupils develop the knowledge, skills and attributes they need to manage their lives, now and in the future. It helps children and young people to stay healthy and safe, while preparing them to make the most of life and work. At St Teresa's rather than teach PSHE as a discrete subject, it is covered across the school in every year group in all curriculum subjects. This also includes extra-curricular activities after school and at lunchtimes. In addition visiting speakers and external visits also contribute to the curriculum across the school.
CORE THEME 1: HEALTH AND WELLBEING
CORE THEME 2: RELATIONSHIPS
CORE THEME 3: LIVING IN THE WIDER WORLD
RSE
RSE stands for Relationships and Sex Education. At St Teresa's we follow the Diocesan resource 'A Journey In Love' and an aspect of the mystery of love is studied in each year group.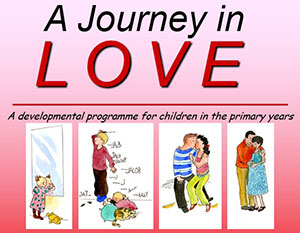 Speed Awareness June 2023
Year 6 had the opportunity to work with the police recently for the new Junior road watch initiative. They learned how the speed gun worked and got to practice using it on the playground. In groups, they accompanied the police to encourage road users around the school to slow down while driving in built up areas like ours. Finally, we got to ask lots of questions to the police when we returned to class. This opportunity fits in with the learning objectives in Living in The Wider World and learning about Shared Responsibilities.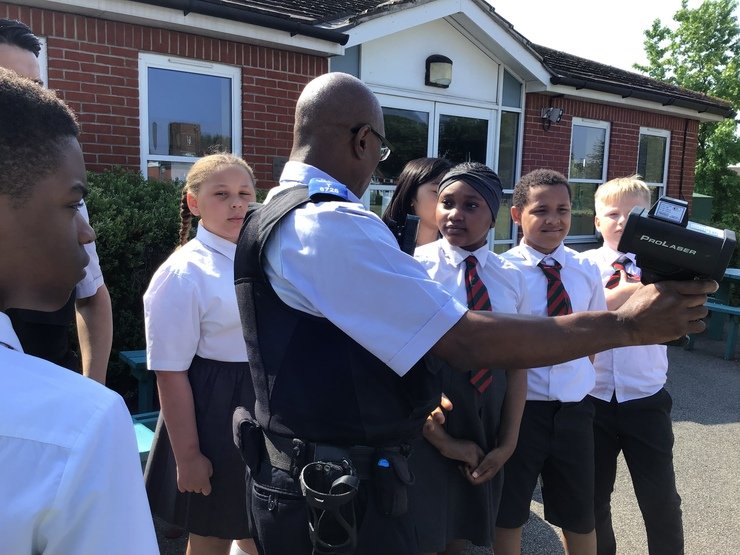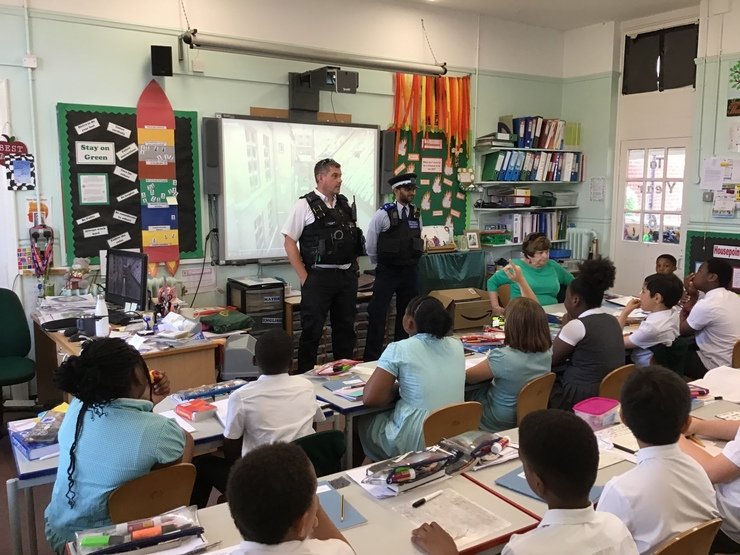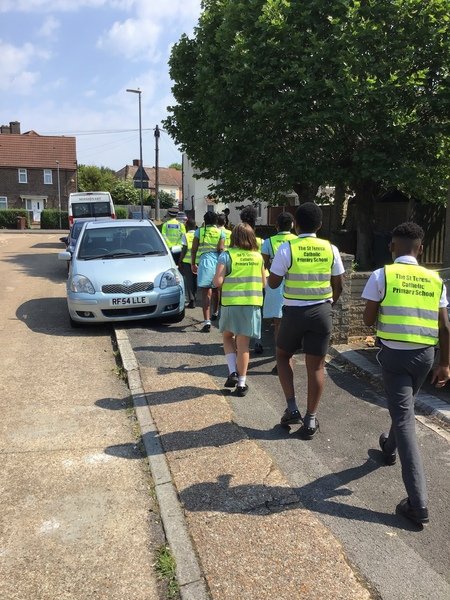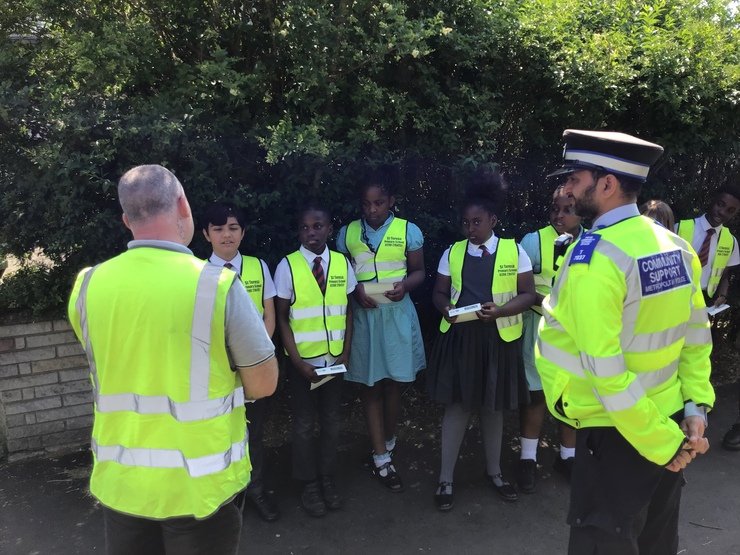 Junior Citizen 2023
Year 6 took part in the annual Junior Citizen event where they travelled to Romford and learned about fire safety, road safety, bicycle safety, first aid and much more.