Last day for pupils Friday 17th July - normal finish time. All classes return 2nd September 2020
Welcome to The St. Teresa Catholic Primary School
Welcome to our website!
Our school and its community are a family that incorporates the home, school and Parish and we are fortunate to have very supportive parents, Governors and Priests who work together to give every child a happy and rewarding primary school experience
Our faith is at the centre of everything we do and everything we learn. Every adult who works within our school strives to develop and nurture children who will be:
a believer with strong faith formed in our Catholic community
an effective communicator
a reflective and creative thinker
a self-directed, life-long learner
a caring family member
a responsible citizen
I know that all parents have great aspirations for their child's future and we try our very best to ensure that your son or daughter is educated in a happy, secure and intellectually stimulating environment . We are extremely proud of the caring, thoughtful and polite children that come to our school and we always ensure we provide very clear expectations of good behaviour and respect for all.
I hope you find our website useful and informative.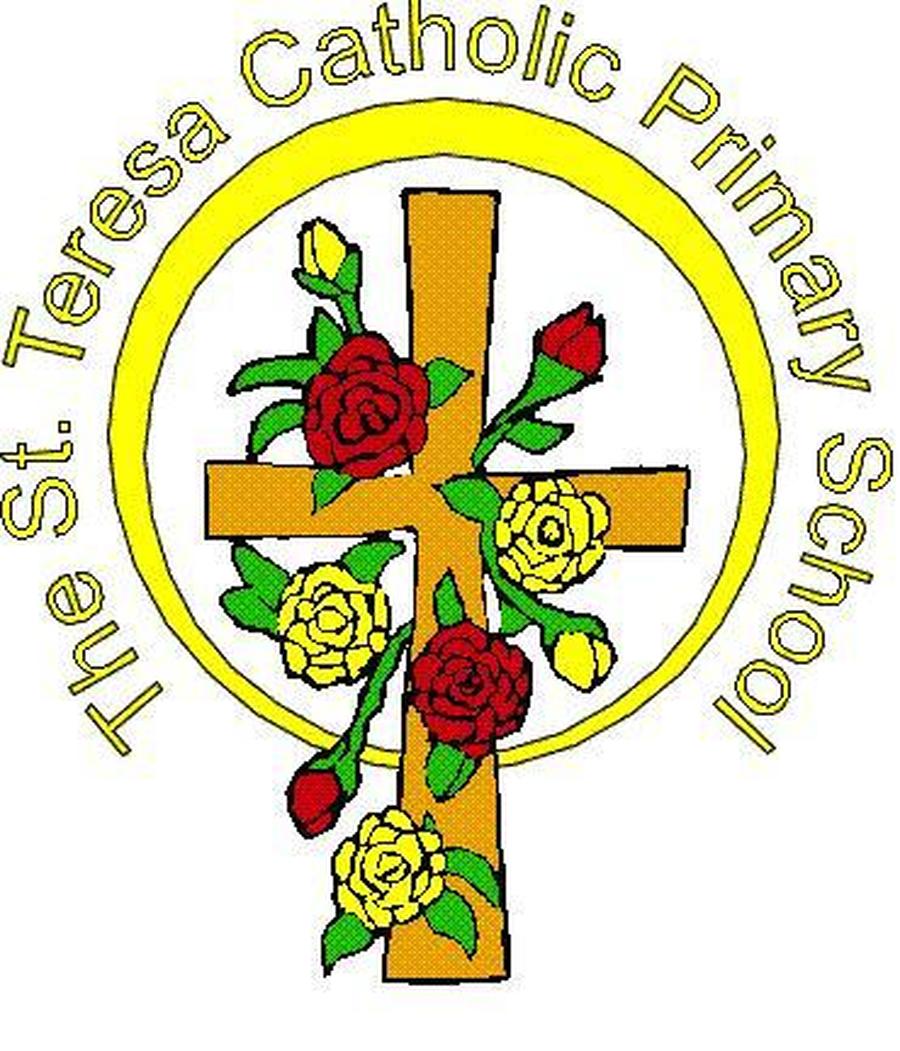 Mission Statement
We are a Catholic family growing in Christ's love.
We value everyone in our community.
We learn, play and pray together through the love of Jesus.
We strive to be the best that we can be.
Contact Details
Address
Bowes Road
Dagenham
Essex
RM8 2XJ
Phone Number
02082704757
Email Address
Spring Term After School Clubs 2020
Spring Term After School Clubs are available to book from 7.00pm 7th Jan - 12.00pm 13th Jan.
Please use the following link to go the online booking page:
https://thestteresacatholic.parentseveningsystem.co.uk/
After School Clubs start the week beginning 13th January.