Year 5
Contact Mrs Clark with any questions you may have about class content via email:
year5@st-teresa.bardaglea.org.uk
Refer to Google Classroom for daily work needed to be submitted daily.
Year 5 are now reading Beetle Boy for English. They will be answering different comprehension questions and enjoy cross curricular opportunities within the unit.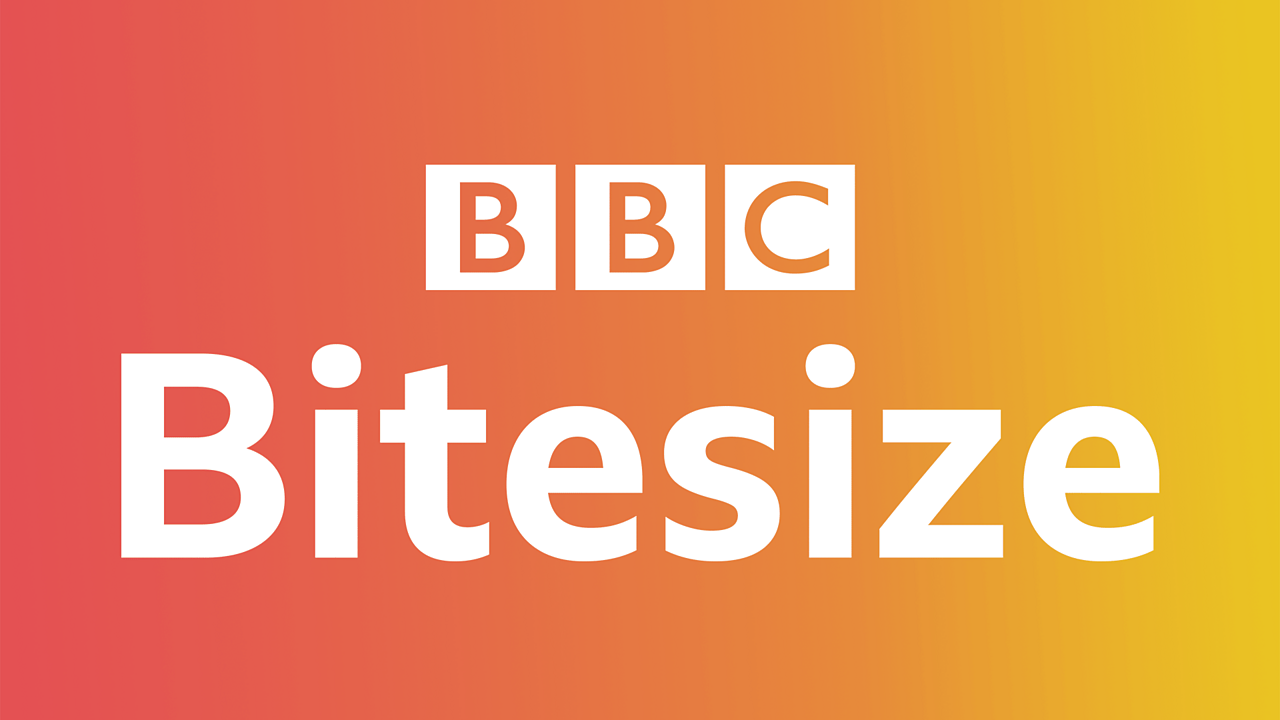 https://www.bbc.co.uk/bitesize/tags/zhgppg8/year-5-and-p6-lessons/1
If any students from Year 5 complete their daily tasks on Google Classroom, BBC Bitesize have a wonderful daily lesson page for many subjects. Check it out!
Relevant newspaper issues for children delivered weekly. Enjoy!
June 12-18: https://schools.firstnews.co.uk/wp-content/uploads/sites/3/resources/Lores_730.pdf
June 19-25: https://schools.firstnews.co.uk/wp-content/uploads/sites/3/resources/FIRSTNEWS_731.pdf
We want to make sure you're staying active at home so Street Tag have come up with a variety of ways to help to do that if you can't get out and about to collect the usual street tags around your area. We want to encourage as many families as possible to get involved!


One way is by doing the home workouts. A PEcode worth 200 points is given for each activity. These activities can be found in the 'opportunities' section of the app.


Another way is by downloading the Fitbit app (you don't need an actual Fitbit) and connecting your Fitbit app to your street tag app. (The button is at the top right hand corner of the street tag home screen). Every step you take around the house is then worth street tag points. See how many steps you can take in a day!

If you haven't yet downloaded the street tag app, please do so and give it a go! The St Teresa joining QR code is pictured below so that you can join our school team on the 'Schools Leaderboard'.
Our aim is to get to the top of the street tag leaderboard so happy tagging! Below is a list of PEcodes that you can input to get you started. We look forward to seeing how you get on.